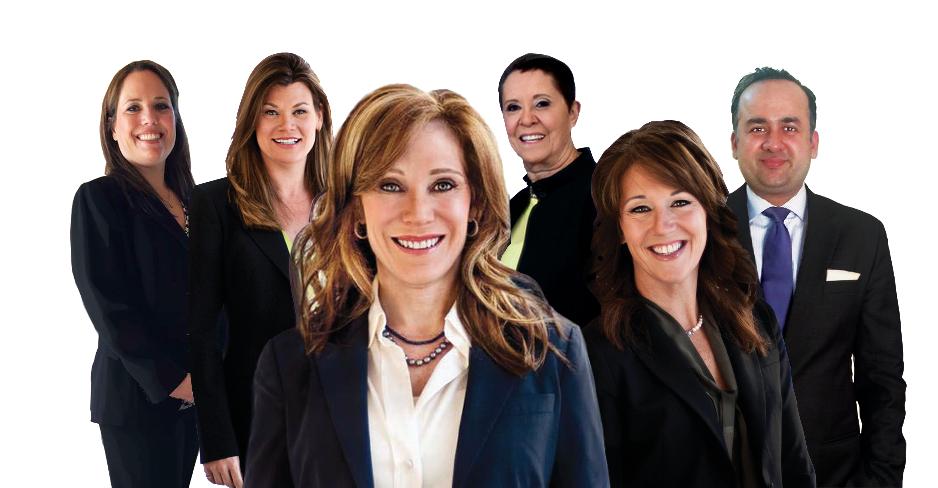 Image Dynamics is a professional development organization who collaborates with companies to develop their people and processes by providing results-oriented training solutions, customized training programs, advanced executivecoaching, and long-term strategic development.
Our Story
For more than two decades, we've developed over 100,000 people and helped over 200 companies of all sizes with practical, performance-based training.
Explore
Our Courses
Our courses are engaging, unique and relevant to your business. Through interactive training and customizable services your team will have an experience which is unlike any other.
Enroll
Our Resources
Get exclusive industry intelligence delivered directly to you. Access 100% practical insights you can use.
Engage